Elliott House provides care for up to 54 older adults living with dementia that is located near to Kings Norton Village Green, and within walking distance of the high street which has a post office, banks, local shops and cafés. There are also several places of worship nearby, serving all faiths.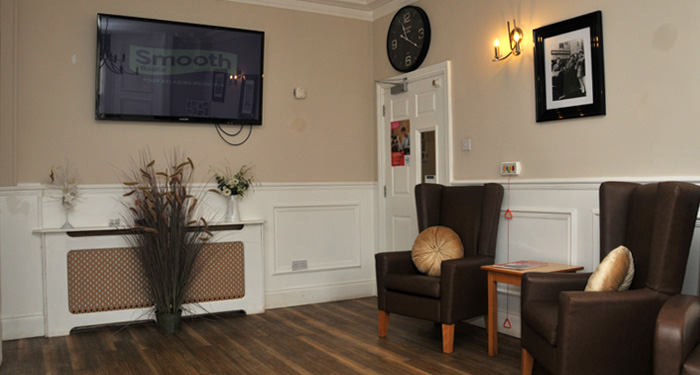 The well-designed home has four communal lounges, one being a large orangery which looks out onto a beautiful landscaped garden. There are also two wheelchair accessible lifts, two dining rooms, two communal bathrooms, and five wet rooms, all which have the required enablement equipment to promote the resident's independence, privacy and dignity.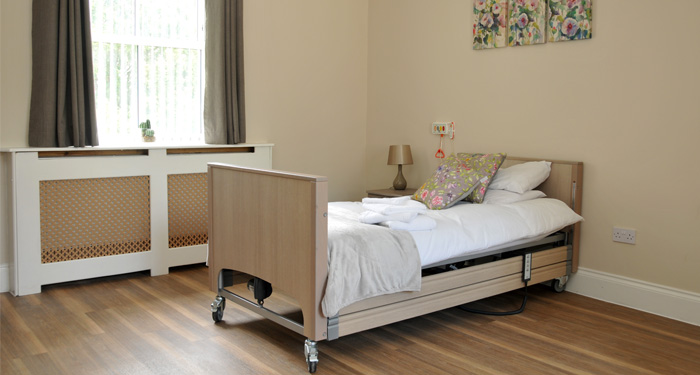 All rooms are decorated and dressed to a very high standard. The home supplies a suite of furniture for each room, including a bed, wardrobe, chair, bedside drawers with a lockable top drawer and bedside lamp. Most bedrooms have en-suite facilities, which includes a toilet and washbasin facilities.
For green fingered residents, Elliott House has safe, secure, and accessible landscaped gardens, all equipped with safe, comfortable, weatherproof seating. The gardens have been professionally landscaped by a Horticulturist who has insight and understanding of Dementia Care environments. Residents will feel revitalised by the array of seasonal featured planting, raised sensory flower and vegetable beds, and a beautiful furnished summer house, which provides shelter from the hot sun and seasonal showers.